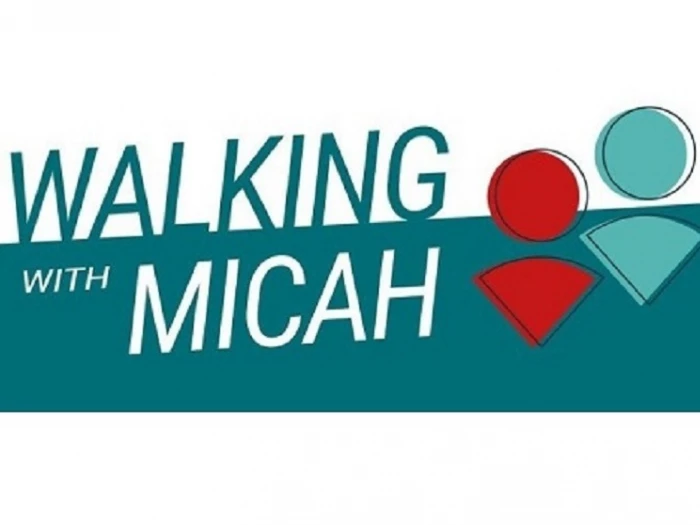 What does a just world look like? What should the Methodist Church's priorities be in speaking and acting for justice? The Walking with Micah project has launched local Justice Conversations to run between February and June 2022 to hear what matters in Methodist communities.
Tools for holding sessions, ideas for intergenerational events and worship are available, along with guidance on sending in your feedback, here.
What are Justice Conversations? Well, the conversations can take many forms – intergenerational, during worship, over zoom or in person – and anyone involved in the life of Methodist churches is invited to take part. At the heart of each Conversation is a commitment to listen to people's experience of injustice, to ask where God's justice is, and to collect feedback for the Walking with Micah project to find out what matters to Methodists. Watch and learn more in this film. You can see a recording of a training webinar explaining more about the Conversations and read and find FAQs here.
"Nothing about us, without us, is for us". If you're holding a Walking with Micah Justice Conversation why not listen to eight people Speaking from Experience about injustice and their hopes for a just world.