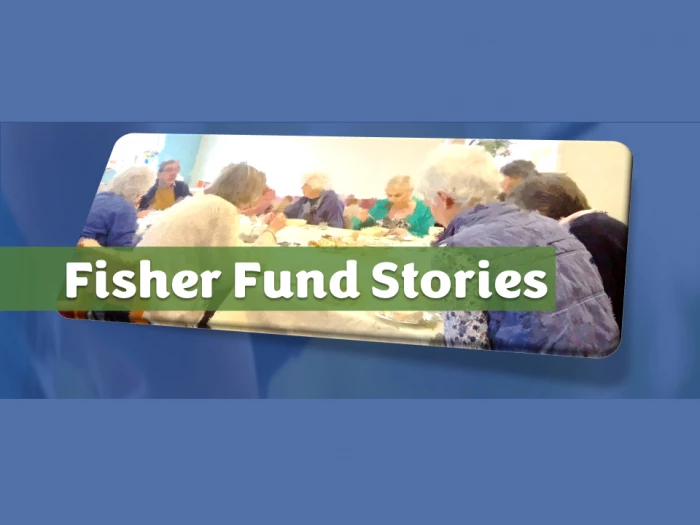 Woore Warm Spaces 2022 to 2023

Our plan was to offer our chapel building as a warm space for the community over the winter, as part of our Christian response to the cost of living crisis and the rapid rise in fuel prices. The generous grant from the District's Fisher Fund enabled us to heat the building during these times.
We planned to open twice a week on Mondays and Thursdays from November to February. The Mondays never took off and we stopped after a month. By contrast, the Thursdays proved popular. We extended our normal coffee morning to include a soup lunch every week. Several individuals from the chapel and our friends at St Leonard's Parish Church made soups. We were able to offer a choice of three soups every week. An average of 15 people attended, including several who had no previous connection with the chapel. People greatly valued what we were offering and asked that we continue beyond the end of February, so we extended the soup lunches until Easter.
We feel that the exercise was a very positive witness. There were a couple of pleasant surprises. A lady appeared at the chapel door with a generous donation and told us, "I love what you're doing and want to support it." We didn't, and still don't, know who she was. Another lady, who also we didn't know, unexpectedly came with half a dozen blankets she'd crocheted "for the use of older people." A legacy has been that we have continued to meet for lunch once a month over the summer, on a 'bring and share' basis. This has also been well attended. We expect to repeat the process from November this year.
Peter Goringe – Woore Methodist Chapel (July 2023)

Information about how to apply for a Fisher Fund grant, and other district grants, can be found here.