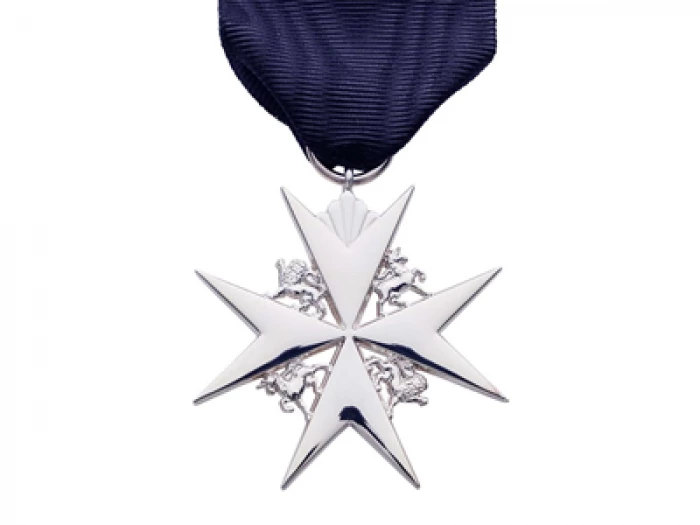 Brian (from the Dane & Trent Circuit) heard a few weeks ago that he has been appointed by His Majesty the King, as a Member of the Venerable Order of St John of Jerusalem for his voluntary work.
It's an operational award of chivalry of The Crown, somewhere between a BEM and an MBE according to the London Gazette Order of Medals Wear Supplement.
The citation says "For service to Training, Community First Response and the St John Fellowship in North West Region (Cheshire)"
Evidently he will have to go to London for the investiture and medal presentation sometime in 2023.