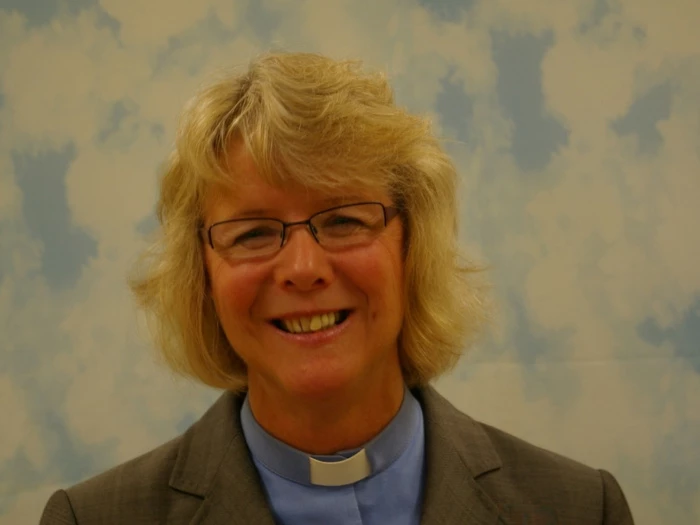 Revd Yvonne Pearson is Deputy District Chair.
Originally from Staffordshire the family moved to Belper in Derbyshire when I was 11.
I qualified in hair and beauty and at the age of 21 opened my own business. I continued with the business while training for ordained ministry.
I was stationed to the South Ribble Circuit in 2000 and after four years was asked to move (pulled in Methodist terms) to the Blackburn Circuit where I became the Superintendent. We created the new Blackburn with Darwen Circuit and the following year Accrington and Haslingden Circuit joined us creating the new West Pennine Moor Circuit. I moved to the Dane & Trent Circuit where I am Superintendent Minister in 2014.
I enjoy music listening and playing trumpet and learning the guitar as well as cooking and photography. I am married to Peter and we have six children between us Danie, Liam, Claudia, Alex, Rick and John. We also have the joy of our grandchildren.
In my role as Deputy Chair I assist the District Chair and when called to, areas of District life, I am also part of the District Leadership Team.