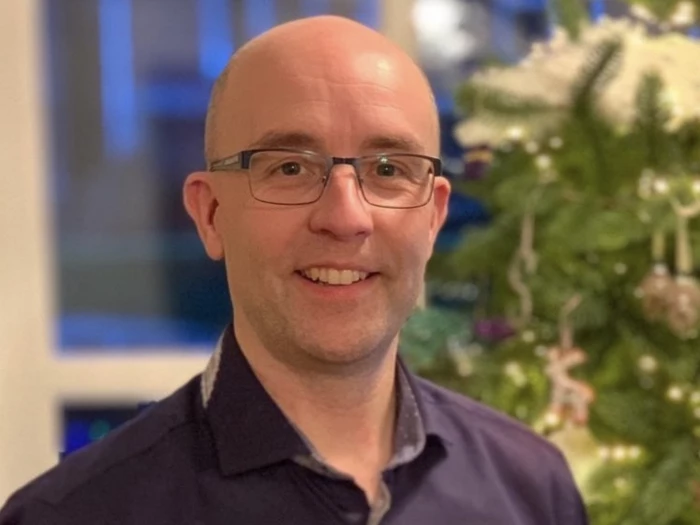 I have been in the role of District Administrator since July 2011 with a background in administration, predominantly at Barclays and Focus DIY.
The role is part-time with my hours being weekday mornings, some evening meetings and the biannual Representative Synods on Saturdays.
I enjoy the variety of the role which includes supporting the district officers, lay employment, safeguarding, stationing, property consents and grant making.
Duties include common administrative tasks such as dealing with correspondence, photocopying, production and distribution of publications and communications, bookings and events, agenda preparation and minute taking, liaising with circuits, district and Connexion which includes various annual returns.
I exercise several roles at my local church in Sandbach. I also enjoy music, walking, gardening and baking.