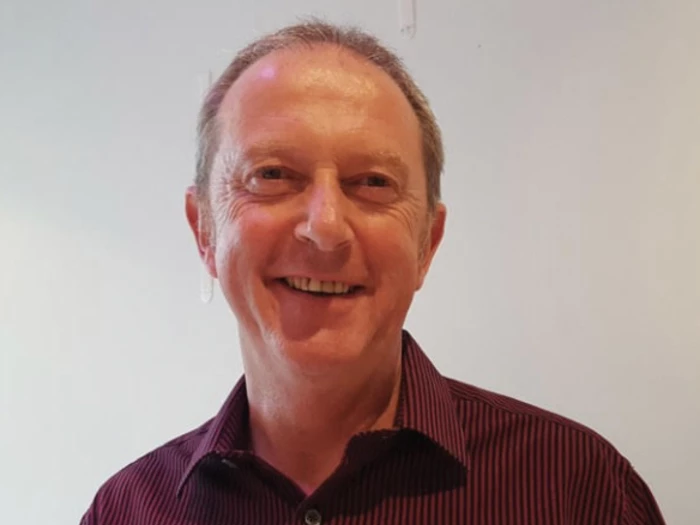 Revd Peter Hancock is District Mission Consultant.
Born and bred in Stoke-on-Trent, I felt the call to preach at the age of 17 and this turned into a call to ordained ministry. I trained at Birmingham University and Queen's College, combining theology with the study of languages and spending a year at the University of Strasbourg.
I have served in the inner-city of Bristol, the Hinckley Circuit where I was both church planter and superintendent, the Huddersfield Pennine circuit as superintendent and the Northampton District as Chair. I currently serve part-time in the Stoke-on-Trent Mission Circuit.
As part-time Mission Consultant in the District, I oversee the work of church planting and re-seeding and offer support to churches and circuits in developing their mission. This may involve embarking upon new projects or, as is more often the case, encouraging a church / circuit to keep its focus on mission and to make the best use of its resources to that end.
I am married to Jane with three daughters and two granddaughters and am a Stoke City season ticket-holder.