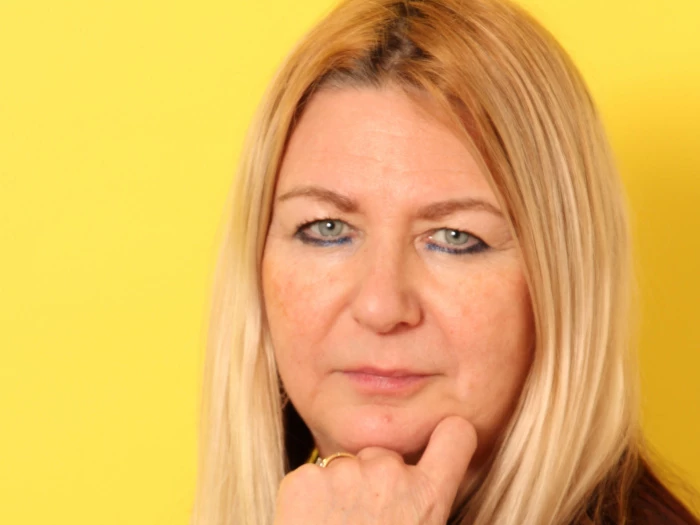 I am the District Safeguarding Officer for Chester and Stoke-on-Trent.
The District Safeguarding Officer takes a lead for the Methodist Church in the Chester and Stoke-on-Trent District on issues relating to the safeguarding and protection of children and vulnerable adults and is required to:
Have oversight of church, circuit and district compliance with the Methodist Safeguarding Procedures.
Provide policy advice and other guidance to Churches and Circuits.
Serve on the District Safeguarding Group and attend other meetings as required.
Keep up to date with relevant national and Methodist legislation.
Ensure that the Circuit Safeguarding Trainers, Superintendent Ministers and Circuit Representatives are kept updated on any relevant matters.
Promote good communication and effective information sharing, including a proper understanding of the bounds of confidentiality.
Co-ordinate the provision of opportunities for safeguarding learning/training across the District.
Work with the Discipleship and Ministries Learning Network in the delivery of designated safeguarding training.
Be available to offer advice on individual cases and individual undertaking risk assessments, have oversight of safeguarding contracts and represent the Church in meetings with external organisations as necessary.
Undertake safeguarding risk assessments for the Connexional Safeguarding Committee.
Be committed to personal continuing professional development, undertake any training necessary and participate in the organisation's supervision and appraisal system.