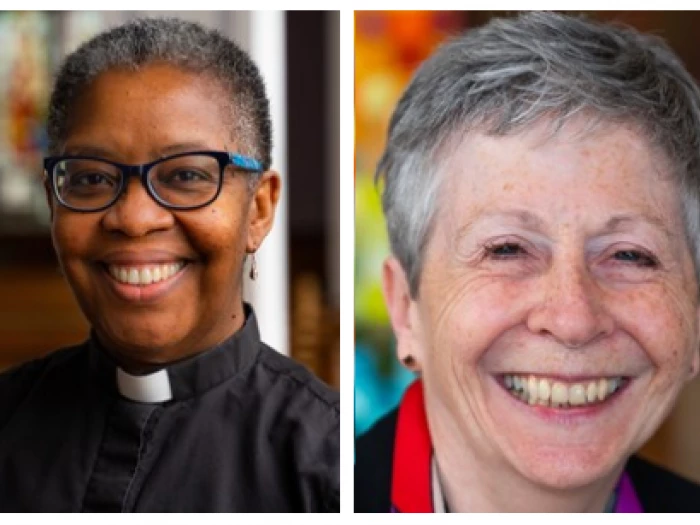 The President and Vice-President of the Conference, the Revd Sonia Hicks and Barbara Easton will be visiting the district from 18 to 20 September.
They will be visiting people and projects relating to their theme of "God's Table: An Invitation for all".
On the morning of Sunday 19 September, the President will preach at Wesley Chester and the Vice-President at Trinity Leek. At 6:15pm, there will be a district service at Swan Bank, Burslem. 
Further information about the Presidency can be viewed here.