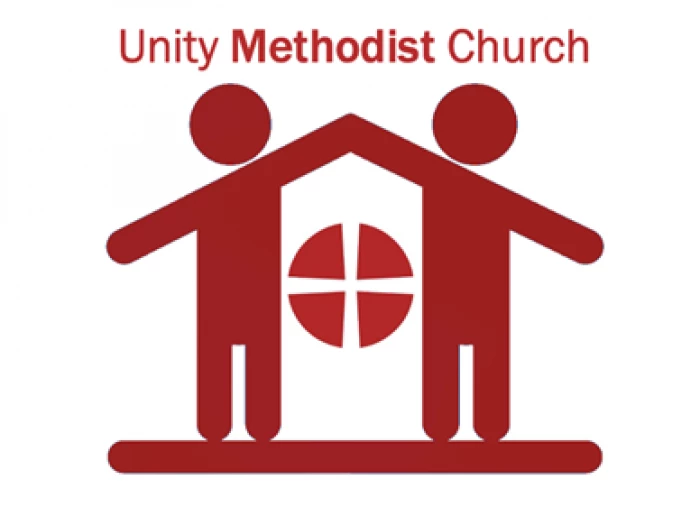 Three of Sandbach's Methodist churches merged into a single body on 1 September 2020, called Unity Methodist Church.
The church council of Unity Methodist Church and its minister, The Revd Jeremy Tresise, said it was with "pleasure" that they announced Sandbach's newest church coming into being.
Unity Methodist Church (UMC) is a merger of three existing Methodist churches, Sandbach Methodist Church (Wesley Avenue), Sandbach Heath Methodist Church and Wheelock Methodist Church.
Mr Tresise said: "The calling of the Methodist Church is to respond to the gospel of God's love in Christ and to live out its discipleship in worship and mission.
"Unity Methodist Church will work towards this by enabling faith explorations for those who are not attracted to traditional forms of church, by offering contemporary all-age worship and exploring faith, like the Alpha course. A more targeted approach to our work alongside children and young families – building on the good relationships we already have with many young families – and working in partnership with others to provide care for the socially isolated and to engage more effectively with them.
He said the three existing sites would continue to be used for a variety of purposes with plans to develop the Wheelock site as a hub for children and family work – named NewHorizons@UMC – develop the Sandbach Heath site as a community space for both faith and community activities – TheWelcome@UMC – and continue a weekly traditional act of worship at Wesley Avenue (when Covid-19 permits) – Wesley@UMC – as well as continuing to host the Sandbach Foodbank, Lifeline Debt Advice and the various faith and community group activities in the Wesley Centre.
Until current restrictions in response to Covid-19 are fully lifted, much of the church activities will remain online.
Details of how and when to access the Sunday services on Zoom and weekly short audio act of worship are on a new website: www.unitymethodistchurchsandbach.org.
People can also find the new church on Facebook, searching for "Unity Methodist Church Sandbach".
Events to celebrate the creation of Unity Methodist Church are being planned and further details of these and other church activities and services will become available on the website and social media platform.
For more information, email tresisejn@hotmail.co.uk or call 01270 750078.