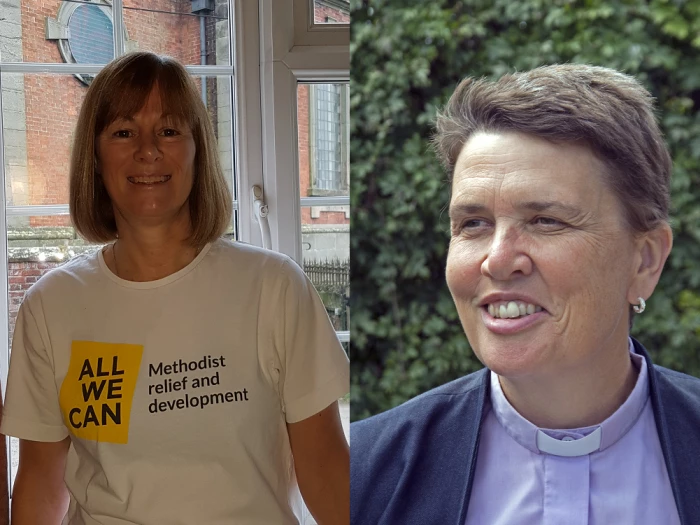 Hello Supporters!
Both Revd Helen Kirk and Heather Staniland have completed the Great Run Solo challenge and have each been out running 15 times in March. In total they ran 66 miles which for the metric amongst us is 106k. Both have felt energised after each run but might just be giving it a bit of a rest in April! They would like to say a big thank you to you for donating and here is a reminder of the link for those who may wish to give to All We Can is below.
Helen and Heather are raising money particularly for the All We Can Coronavirus appeal, as Coronavirus poses a catastrophic threat to communities with weaker healthcare systems and those who have lacked access to clean water and handwashing facilities, and it is the provision of these essential services for some of the world's most vulnerable communities that All We Can and the Methodist Church in Britain have been working to support since the emergence of Covid-19.
For further information and the opportunity to donate, please click here.