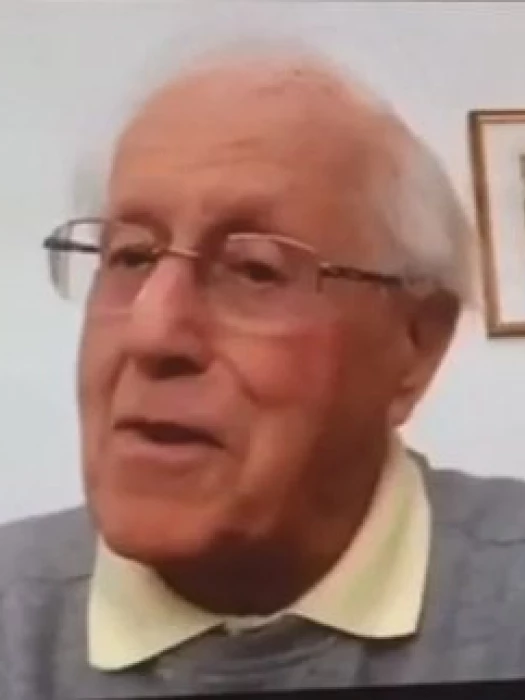 At the age of 90 years, Norman has recently completed a Wing Walk in support of children's hospice services and as a result was featured on a BBC TV North West news bulletin.
This sort of thing is becoming a habit for the man. For his 80th Birthday he flew in a hot air balloon. For his 85th he did a sponsored sky dive.
Norman (who worships at Davenport in the Dane & Trent Circuit) has a real passion to support the work of local children's hospices. Nowadays he supports the Douglas MacMillan Hospice (Dougie Mac) which incorporates the Donna Louise Hospice. He has been a volunteer at one or other of the hospices for many years.
As a result of the wing walk he has now raised almost £6,000 for these amazing charities during the time he has been involved.
Dougie Mac provides all hospice services free of charge to over 3,500 patients with life-limiting illnesses in Stoke-on-Trent, North Staffordshire and the surrounding villages, also offering supportive care for their families and carers.
Norman is so grateful for his 90 years and recognises that many of the children in the hospices won't even live to see their 9th birthday.
It isn't too late to sponsor him: just follow this link.