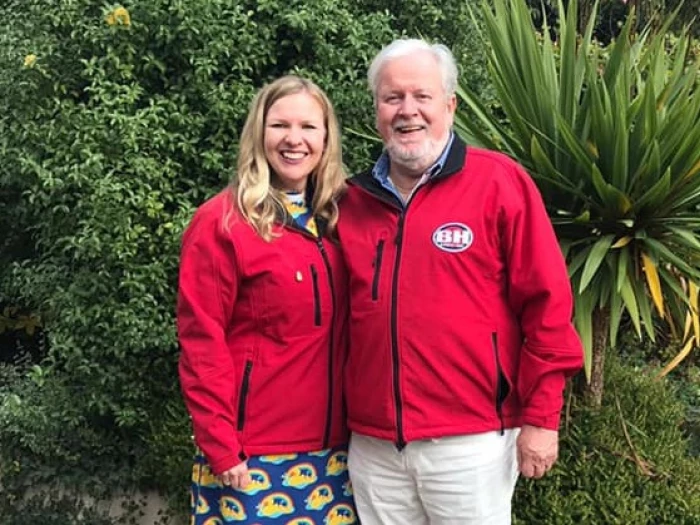 Less than a week after Revd Nic Langton-Miller (Dane & Trent Circuit) was recommended for ordination, she became famous by appearing on BBC's "Bargain Hunt", with her Dad Paul.
Before the Covid restrictions put an end to face-to-face antique dealing, they donned the Bargain Hunt iconic red fleeces and set out to find the items they hoped would give them a win.
The episode was broadcast on BBC1 on Monday 8 March. To see if they won, tune in on the BBC iPlayer.